ESP Financial in Orange Park, Florida serves individuals, sole proprietors, small business, corporations, and LLC's with a variety of services ranging from year round tax preparation and representation, financial planning, full service bookkeeping and payroll, also annual, quarterly, and monthly tax and business filings. Our staff has over 20 years of proven experience in providing these services to free up time for our clients so they can concentrate on their business. We take the worry out of filing deadlines, paying bills on time, year-end payroll forms, government remittances, recording all monthly transactions, reconciling bank statements, and generating financial statements.
You can check the status of your e-filed tax return on the IRS website
We can always count on ESP Financial to answer our questions we have about our small business...not just at tax time but year round. They did a great job at helping us set up our LLC business early this year. We definitely recommend them!!!
-M. Horner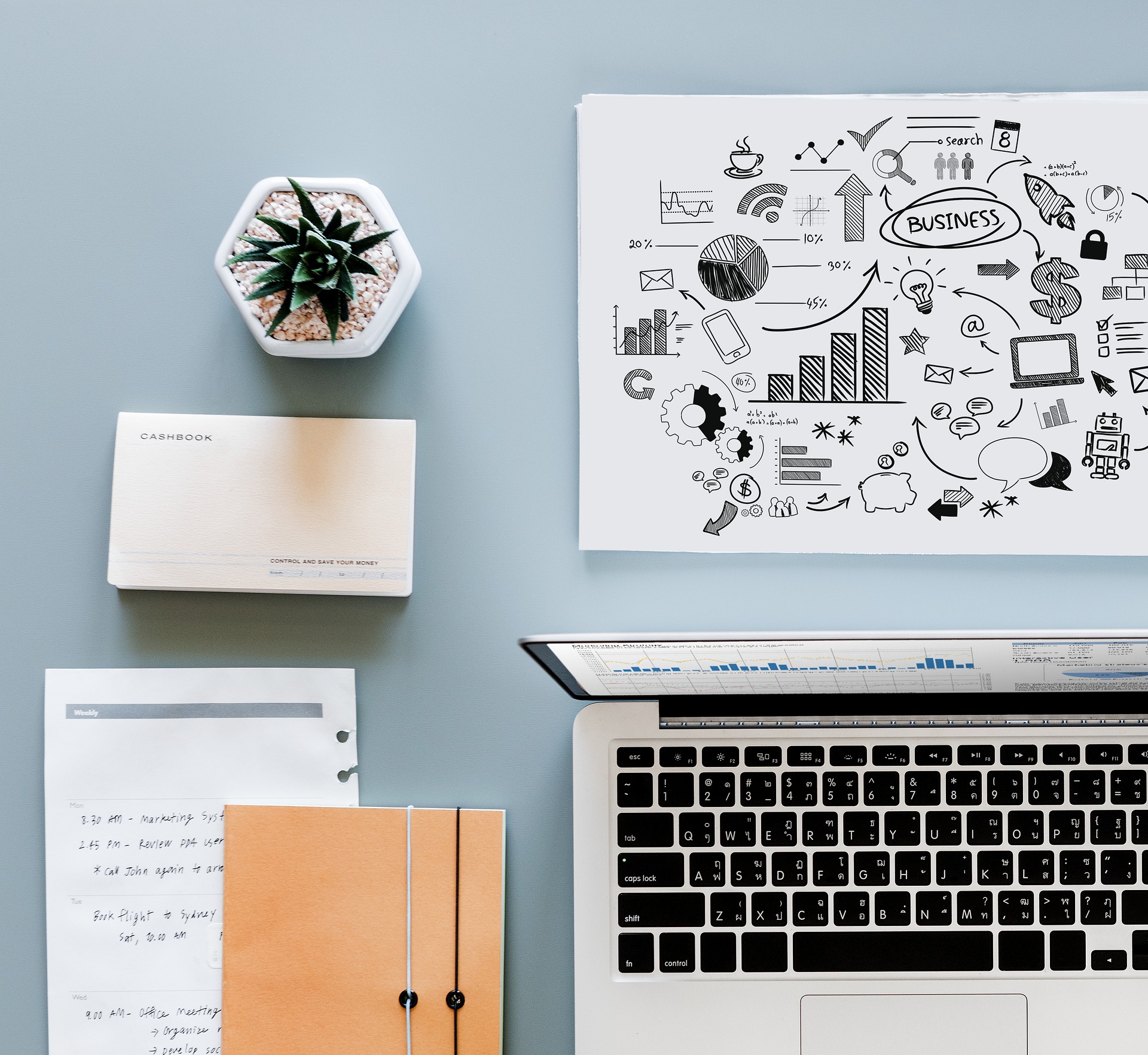 Erik and the team at ESP have the utmost professionalism and knowledge in the field of tax prep. We have trusted our finances and tax advice in both our personal and business lives since they have opened
-D. Cheers
ESP Financial have done our books and taxes for many years. The service and the dedication they have is remarkable. I would highly recommend them and we are very grateful for the excellent service they provide. It's always a pleasure to go into the office and talk to them, GREAT people.
-P. Turner
What is an EA?
EA's represent taxpayers before the Internal Revenue Service. Enrolled agent status is the highest credential the IRS awards. Enrolled agents, like attorneys and certified public accountants (CPAs), have unlimited practice rights. They are unrestricted as to which taxpayers they can represent, what types of tax matters they can handle, and which IRS offices they can represent clients before.
What is a CFP®?
CERTIFIED FINANCIAL PLANNER™ professionals have completed extensive training and experience requirements and are held to rigorous ethical standards. From budgeting, to planning for retirement, to saving for education, to managing your insurance coverage and your taxes, CFP® professionals understand the complexities of the changing financial climate and know how to make recommendations in your best interest.
What is a BFA™?
Behavioral Financial Advisors provide behavioral coaching expertise needed to avoid making emotional decisions about finances and investing. By understanding the goals, motivations, and needs of clients first, behavioral finance can greatly enhance the ability to make financial decisions that often trip up investors.