Silke Wehner
Vice President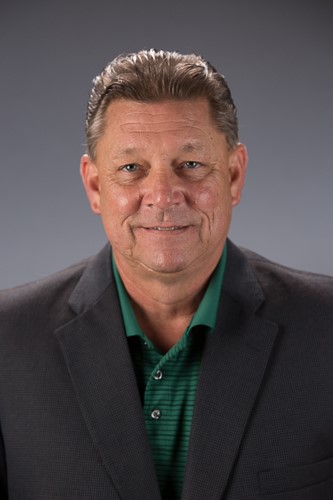 Viktoria E. Szoke
Account Manger & Tax Preparer
Viktoria graduated from Stetson University in 2017, with her Bachelor's of Business Administration, with a degree in International Business. She is a member of National Associatioion of Tax Professionals, and Association of Accredited Small Business Consultants. Viktoria has earned her marks as a Small Business Consultant, and passed her exams to become a Registered Tax Preparer. She handles the bookkeeping and payroll, and manages the marketing for ESP Financial. Viktoria is well versed in all of the aspects that ESP Financial offers to ttheir clients, and strives to continually learn more to benefit the clients best needs.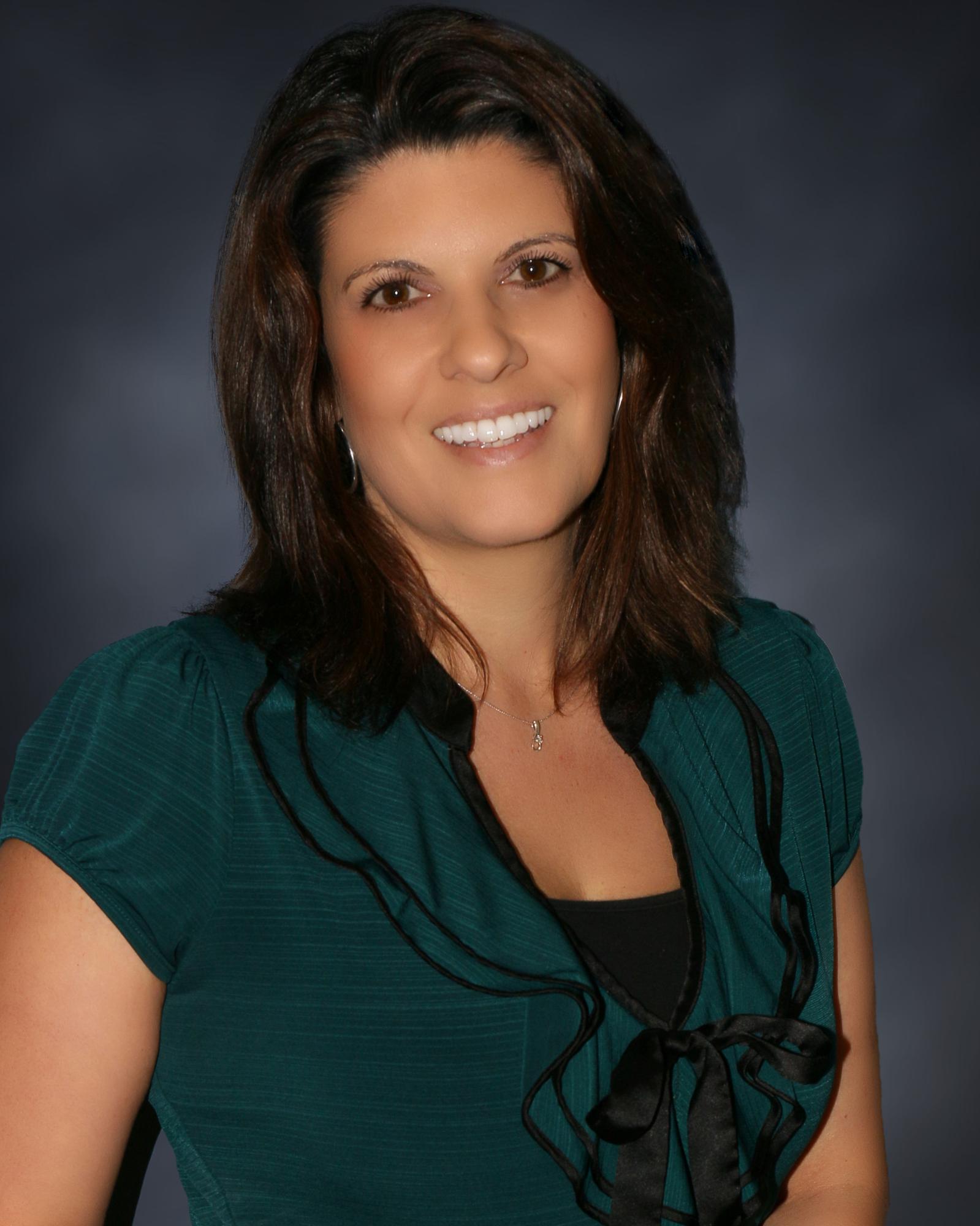 Raised in Michigan, Erik moved to Florida in 1985 and is a 1993 Graduate of Orange Park High School in Orange Park, FL. Erik received his Associates of Arts Degree from Santa Fe Community College in Gainsville Florida and completed his Bachelors of Science in Business Administration and Professional Leadership from Southeastern University in Lakeland Florida. Erik took an early retirement from a career in Law Enforcement after working for the Clay County Sheriff's Office and Gainesville Police Department. He began preparing taxes in 2004 and worked his way to Vice President of Wehner Financial Services, LLC in 2008 after passing the SEE (Special Enrollment Exam) and earning his EA (Enrolled Agent) status. Erik is the senior partner of ESP Financial with a proven track record in personal and corporate tax representation. Erik is available for personal, corporate and not-for-profit tax fillings, personal or business representation for any state or federal tax issues, as well as providing general bookkeeping and payroll account services. Erik has earned his designation as a CERTIFIED FINANCIAL PLANNER™, he understands the complexities of the changing financial climate and knows how to make recommendations in your best interest.
Silke was born and raised in Bavaria, Germany. She relocated to the United States in 2000. She graduated from Pearl River Community College in Mississippi with an Associate Degree in Psychology. She moved to Jacksonville, Florida in 2005, and the following year obtained her United States citizenship. In 2009, Silke launched her career as a bookkeeper and tax preparer. She earned her Enrolled Agent Status with the IRS in 2013. In April of 2015, Silke became a partner in ESP Financial. In December of 2016, Silke graduated from Southeastern University with her Bachelor of Science in Business and Professional Leadership. Silke is a member of National Association of Tax Professional and National Association of Enrolled Agents. Silke strives to satisfy her clients with exceptional service and integrity. Silke has achieved her designation as a Behavior Financial Advisor™, in order to coach her clients through making financial decisions, by understanding the goals, motivations, and needs of the clients first.
Born and raised in New Orleans, Louisiana, Phil graduated High School in 1972 and shortly thereafter joined the U.S. Navy. After 21 years flying in both fixed-wing and rotary aircraft as an Anti-Submarine Warfare Operator, he spent the next 9 years as a Command Master Chief retiring in 2003 as the CNO-Directed Master Chief for Commander, Naval Region Southeast. After retiring from the Navy, Phil went back to school and earned his Bachelor of Science in Business Administration. In 2011 he joined Wehner Financial Services, LLC as a bookkeeper, and after passing the Registered Tax Return Preparer exam in 2012, he began preparing tax returns. Phil is dedicated to assisting his business and tax clients.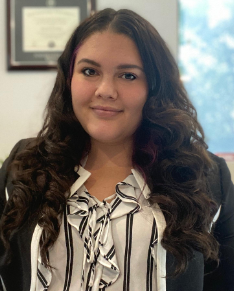 Shana Robinson
Office Manager
Shana graduated from Saint Johns River State College in 2020 with her Associates in Science - Medical Office Administration degree, as well as a certificate of Office Support – Medical Office Support. As office manager she endeavors to serve ESP Financial and all their clients to the utmost of her abilities, both through her administrative duties and continual training within the company.